Reaching beyond the limits of your capabilities
Our products and solutions help transform businesses and initiatives into successful experiences, giving our clients a competitive edge regardless of their industry.
Our Differentiators
End-to-end solutions

Flexibility

Experience

Innovation and scalability

Affordability

Compliant
We are trusted by the companies and brands you trust
Our clients and partners make up some of the most innovative and best-known businesses across Nigeria and the entire continent of Africa. Together we are creating enormous opportunities and setting globally-recognized standards.
Meet more of our clients
Awards and Achievements
EO GSEA Global Student Entrepreneurship Award 2019 (EO GSEA Nigeria)
Best Mobile Innovation Award 2017 WAMA (West Africa Mobile Awards)
Global Best Quality Mobile and Telecoms Solution Provider of the Year 2016
Mobile Financial Service Innovation Nominee (Etisalat 2016)
See all awards and achievements
We are duly authorized by relevant government agencies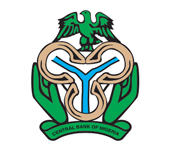 Certified by the Central Bank of Nigeria (CBN) as a Payment Solution Service Provider (PSSP).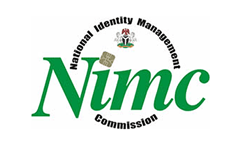 VAS2Nets: A Validation partner with National Identity Management Commission BVN/NIN We are focused on providing products and services that bring ease and convenience to the activities of our customers. Read More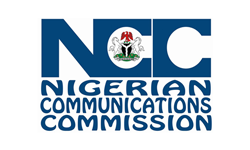 Licensed by the Nigerian Communications Commission (NCC) as value added service provider using short codes.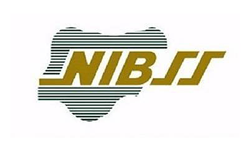 Qualified as a payment aggregator with the Nigerian Inter-Bank Settlement System (NIBSS).
Our Certifications and Memberships
These are proof of our competence, commitment to excellent service delivery, and the intrinsic motivation to be the best in our industry.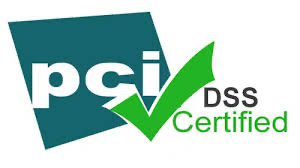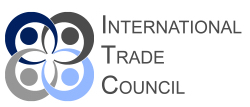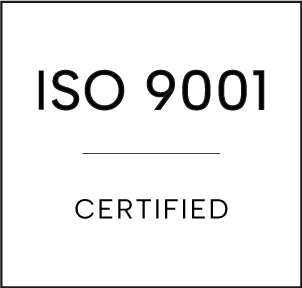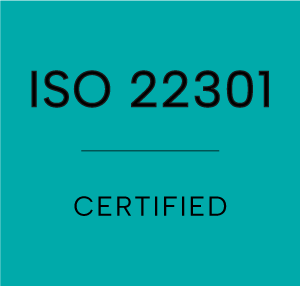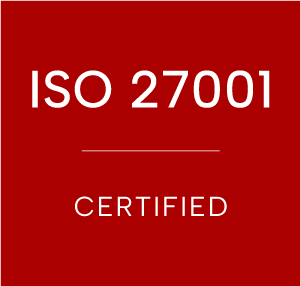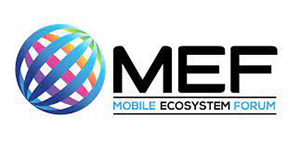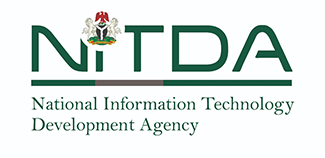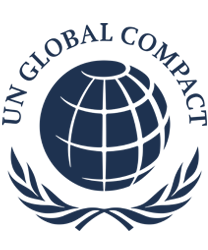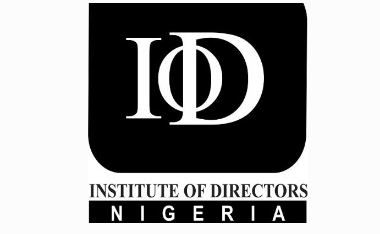 News and Events
Get all the scoop on recent developments as we continue to blaze our trail with innovative products and market-leading services.
See all the news and events updates
We value enquiries and feedback from current and future clients. Have an idea you want to turn into a successful product or service? Get in touch and let's create it together.
Get in touch