Airtime sales refer to the purchase of mobile phone credit or "airtime" by customers of mobile virtual networks, mobile phone companies, or telecommunications providers. Customers typically purchase airtime in order to make phone calls, send text messages, and use data services on their mobile devices.
Airtime can be purchased in a variety of ways, including online, through USSD, a mobile phone app, or at a physical retail location. It is usually sold in the form of prepaid credit, which allows customers to pay for their mobile phone usage in advance and avoid incurring overage fees. Customers can also opt for postpaid plans, which allow them to use their mobile phone services and pay for them at the end of each billing period.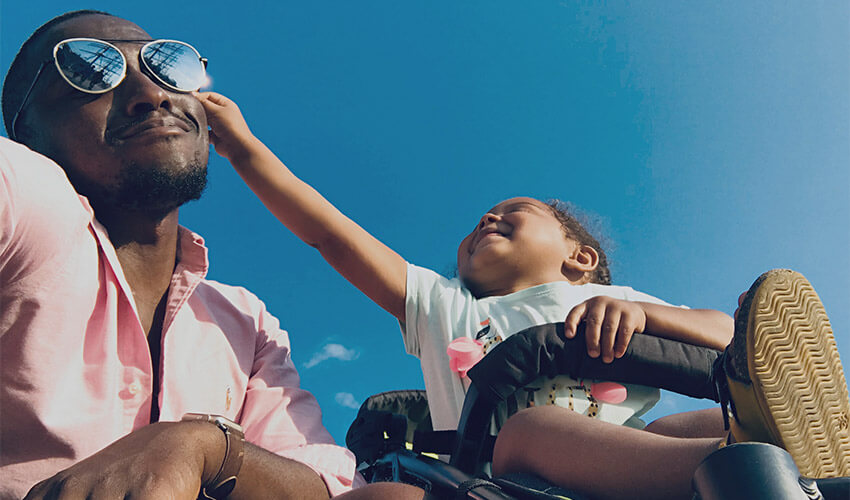 Use Cases
There are many different use cases for airtime, as it is a vital component of mobile phone communication. Some common use cases for airtime include:
Making phone calls

Airtime is typically used to make voice calls to other mobile phones or landline numbers either on-net or off-net.

Sending text messages

Airtime is also used to send text messages, which can be a convenient way to communicate with others when a phone call is not possible or practical.

Using data services

Airtime can also be used to access the internet and use data services on a mobile device, such as browsing the web, using social media apps, and streaming music or video.

International calls

Airtime can be used to make international calls, which may be more convenient and cost-effective than using a landline phone or calling internationally using a separate service.

Emergency calls

In some countries, airtime is required to make emergency calls (e.g. to 911 in the US) even if the phone has no credit or has been inactive for a period of time.

Mobile banking and other financial services

In some cases, airtime can be used to access mobile banking and other financial services, such as making payments or transferring money.