Utility bill services we provide billing and payment processing services for utilities such as electricity, gas, water, cable TV, waste management and others. These services often include the ability to view and pay bills online, set up automatic payments, and receive notifications about billing and payment due dates.
Some utility bill services also offer assistance with billing disputes or questions and may provide additional services such as energy conservation tips or assistance with energy-efficient upgrades to homes or businesses.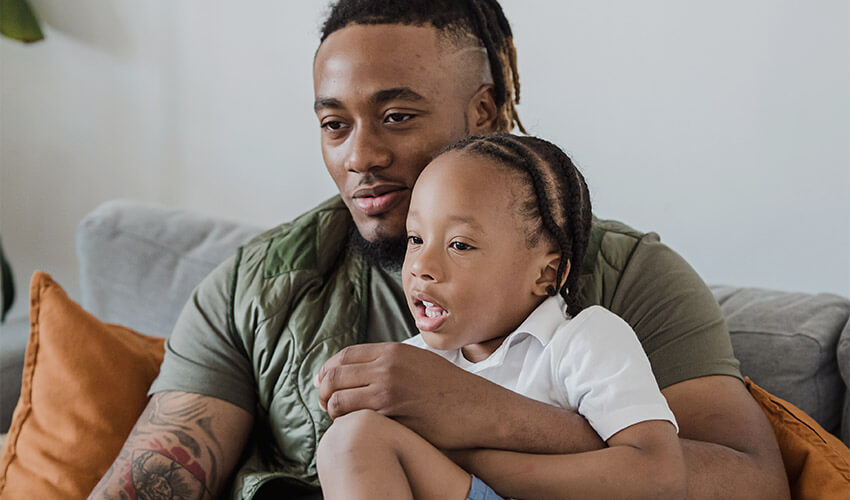 Benefits to Customers
Some of the potential benefits include:
Convenience

Utility bill services allow customers to pay their bills online or through automatic payments, which can be more convenient than mailing a check or visiting a physical location to pay in person.

Accuracy

Utility bill services can help customers track their usage and ensure that they are being charged accurately for the services they use.

Budgeting

Utility bill services can provide customers with detailed billing information, which can help them better understand their usage patterns and budget for their monthly expenses.

Time-saving

Utility bill services can save customers time by automating the billing and payment process.

Paperless options

Our utility bill services offer paperless billing options, which can reduce clutter and help customers go green by reducing their reliance on paper.

Multiple payment options

Utility bill services often offer a range of payment options, including online payments, automatic payments, and in-person payments, which can make it easier for customers to pay their bills.