Interactive Voice Response (IVR) is an automated phone system technology that allows incoming callers to access information via a voice response system of pre-recorded messages without having to speak to an agent, as well as to utilize menu options via touch tone keypad selection or speech recognition to have their call routed to specific departments or specialists.
A well-designed IVR software system can help increase customer satisfaction and improve contact centre operations, an effective interactive voice response system can help avoid hold time by helping customers find answers and perform simple tasks themselves. In cases where a customer needs or requests to speak with a person, IVR technology can help route calls quickly and seamlessly to the best call centre agent to address their inquiry.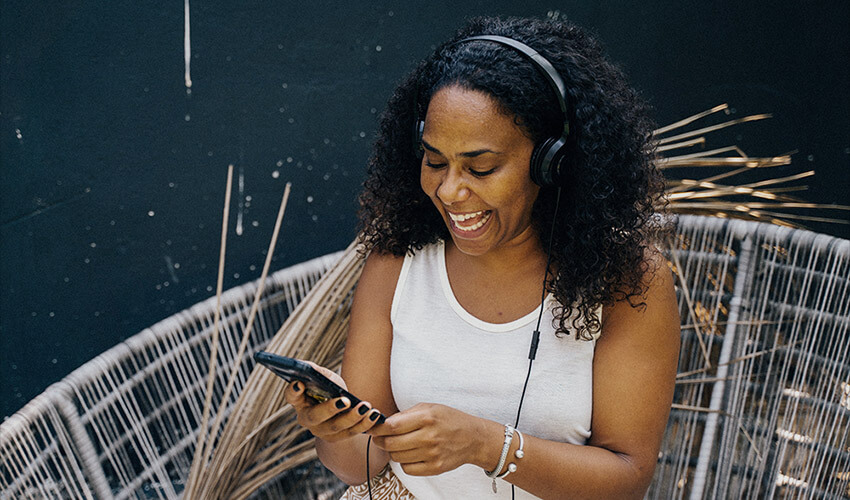 At VAS2Nets, we understand how to empower our clients' customers by making it easy for them to navigate through a smartly scripted IVR system.
Benefits
1. IVR software saves time and makes it possible for brands to serve customers.

2. Our contact centre technology solutions give customers the ability to handle routine transactions (pay bills, track shipping, make reservations, etc.) on the phone without agent intervention. So, they can get answers faster.

3. IVR systems improve the customer experience by providing a self-service method for customers to access the information that they need without the assistance of customer support.

4. It reduces the call volume for contact centres, lowering wait times and operational costs for businesses.