Who We Are
VAS2Nets exists to provide a one-stop shop, to individual and business customers, to meet all their mobile digital services and digital banking requirements.
VAS2Nets leverages its cutting-edge technology, expertise, licenses and relationships to deliver innovative mobile and digital solutions.
Its purpose is to add value to people's lives and businesses by providing easier, safer, and more efficient services.
VAS2Nets is known for 'giving smarter value' — which is also its tagline.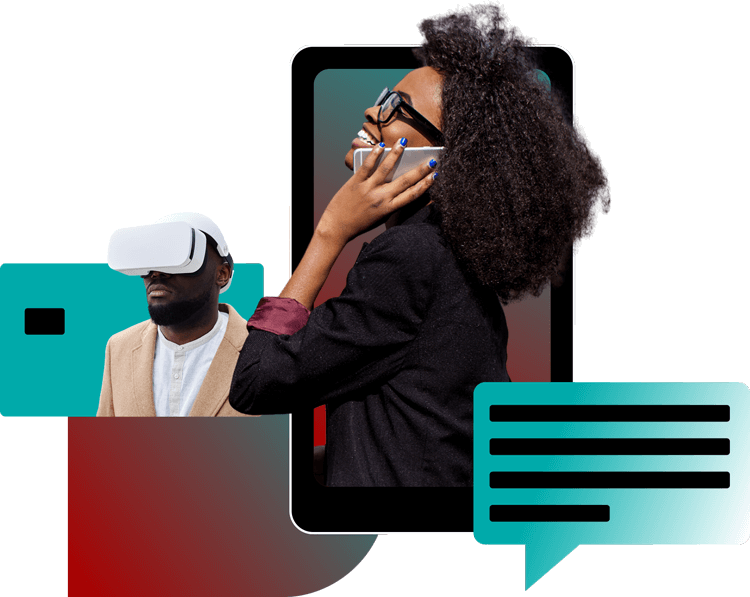 Vision
To be the preferred mobile and digital technology solution provider out of Africa, with an ecosystem that improves digital banking and value-added services globally.
Mission
To deliver an integrated value-driven proposition that combines digital services, content, and digital banking seamlessly to customers.
Values
Creativity and Innovation

Excellence (Reputation)

Passion

Teamwork and Respect

Courage